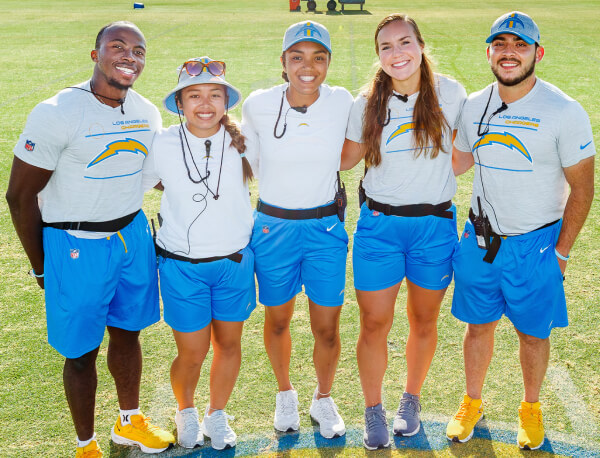 SCHOLARSHIPS & INTERNSHIPS
PFATS and PFATS Foundation are proud to provide a variety of scholarships and internships to athletic training students and graduates. From doctoral research grants to undergraduate and graduate scholarships, investing in the future of the athletic training profession is a cornerstone of the PFATS organization.
PFATS FOUNDATION
PFATS Foundation strives to advance the Athletic Training profession and develop athletic trainers by providing educational opportunities and cutting-edge research. The Foundation utilizes three avenues consisting of internal education, external education, and a research committee to enhance the development of athletic trainers.
PFATS PARTNERS
Our PFATS Partners are at the core of our organization. We value our relationships and collaboration to provide our membership with the most up-to-date technology and resources to advance our profession.
STRATEGIC ALLIANCES
PFATS is proud to have strategic alliances with important organizations in the sports medicine industry such as the NFL, NFLPS, NATA, GSSI, USA Football and the Korey Stringer Institute. These alliances allow us to reach a broader audience and achieve success by learning from each other.