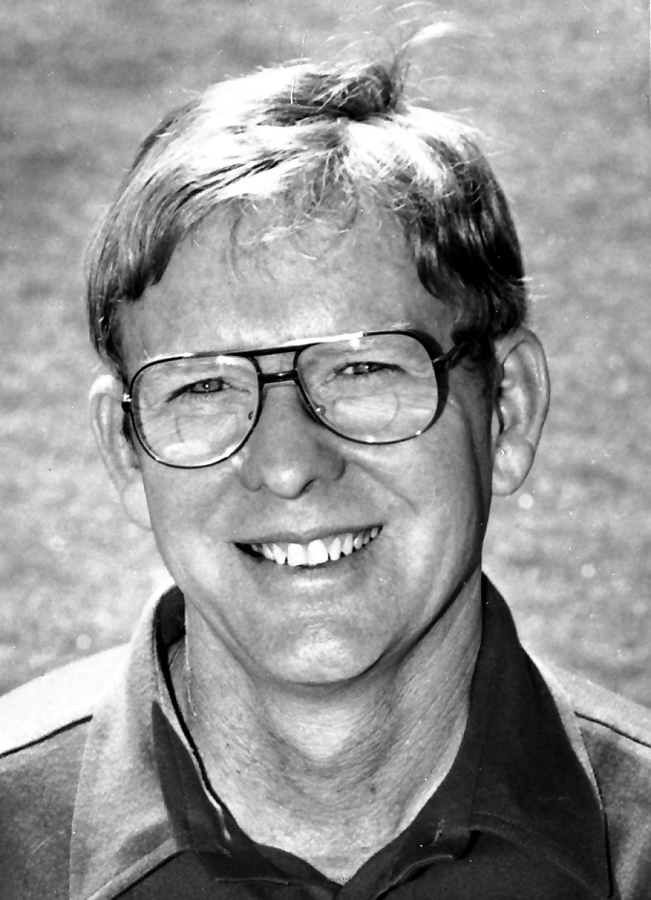 Lindsy McLean is a legendary Athletic Trainer with over 40 years of experience in the college and professional football setting. He began his career as a student athletic trainer at Vanderbilt University in 1956. Lindsy started his career as an assistant athletic trainer at the University of Michigan from 1961-1963. In 1963, he was named the head athletic trainer and director of physical therapy at the University of California Santa Barbara from 1963-1965. He was then named head athletic trainer and assistant professor at San Jose State College in 1965. McLean then became the head athletic trainer at the University of Michigan for eleven years (1968-1979). While at Michigan, Lindsy was named the first chair of the National Athletic Trainers Association Board of Certification. McLean was instrumental in developing certification standards for the profession of Athletic Training. He was also a member of the athletic training staff at the 1976 Winter Olympics in Austria. In 1979, he became the head athletic trainer for the San Francisco 49ers, a position he held for 24 years – where he earned five Super Bowl Championships. Lindsy served on many committees for the NATA and received numerous awards for his excellence. McLean was inducted into the NATA Hall of Fame in 1998, received the Fain-Cain Memorial Award from the NFL Physician's Society in 2008, Ed Block Staff of the year in 2001 and the Tim Kerin Award for Athletic Training Excellence in 2007. The Tennessee native attended Hillsboro High School and then Vanderbilt before his outstanding career.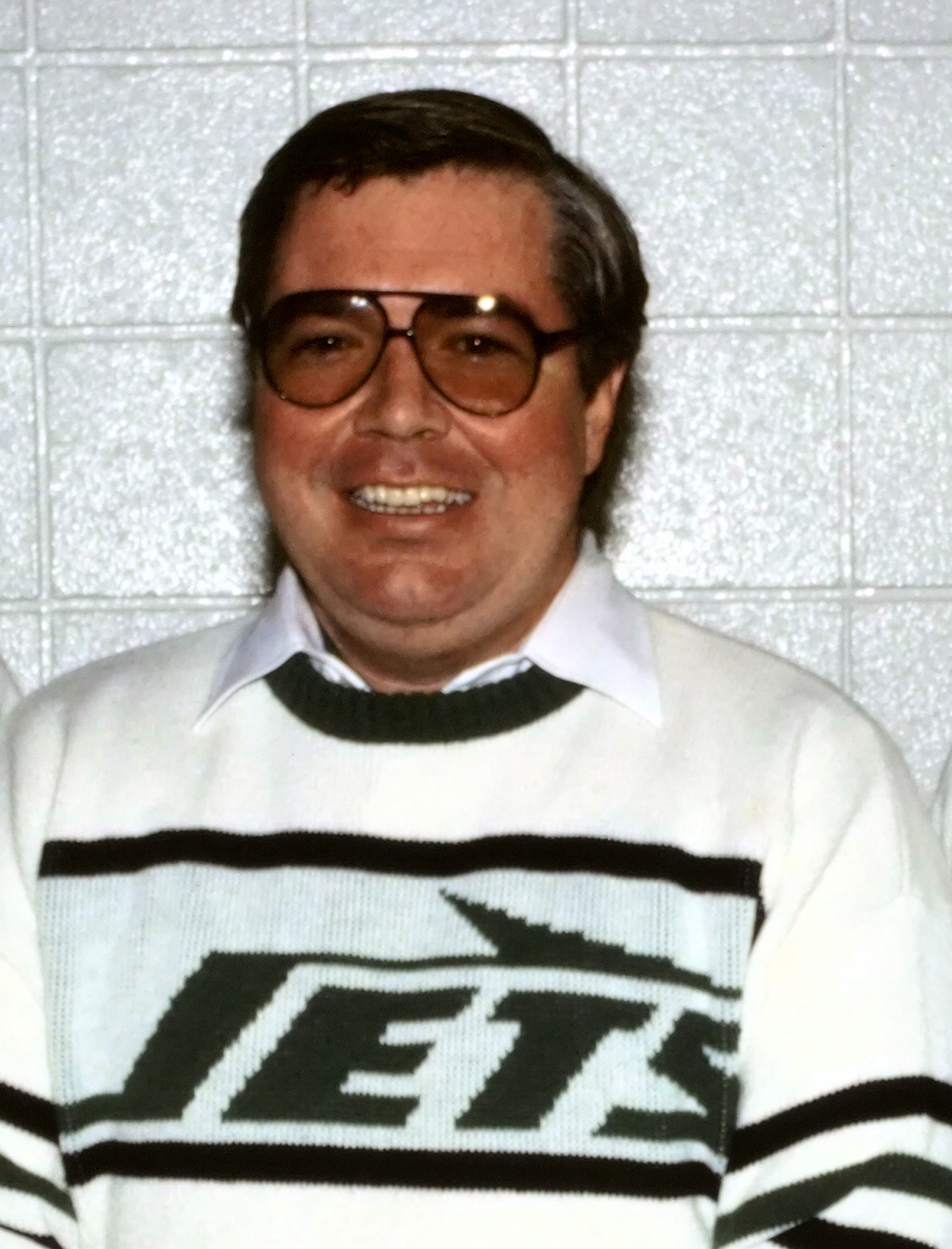 Bob Reese received his undergraduate degree from Purdue University in 1970 under the tutelage of the legendary "Pinky" Newell. Following graduation Bob was hired by Boston College where he became the youngest Head Athletic Trainer in the. In 1972 moved on to the Buffalo Bills where he served for five seasons as an assistant AT under Ed Abramoski. He was named Head AT for the New York Jets in 1977 where he served until 1996. Bob, along with his assistants, Pepper Burruss and Joe Patton, were the first recipients of the "Ed Block NFL Athletic Training Staff of the Year" award in 1985, and in 1994 he received the NATA's "Most Distinguished Athletic Trainer" award. Reese was also the premier recipient of the Fain-Cain Memorial for Outstanding Athletic Trainer – 1996. Bob has served PFATS in many roles – AFC Representative, Secretary-Treasurer as well as President.
At the Jets in 1978, Bob and Assistant AT Pepper Burruss initiated and directed the first mass Pre-Draft Physical Screening of college players that evolved into the current NFL Combine physicals. Later, at the request of the NFL Commissioner Tagliabue, Bob instituted the NFL Concussion Committee and served as its Secretary (1994-95). Reese also served the NFL as the Committee Chair for the first NFL League-wide injury survey (1975-82).
Bob followed his interest in Sport Psychology and earned his Master's Degree from Regis University in 1998 and eventually his PhD from Virginia Tech in 2005. He is currently a Professor of Psychology at Radford University where he teaches Psychology exclusively online. He is a published author and researcher in his field where he takes pride in his teaching and has been voted E-Teacher of the Year twice and is consistently nominated for other Faculty Excellence Awards in Teaching, Advising, and Student Scholarship Development.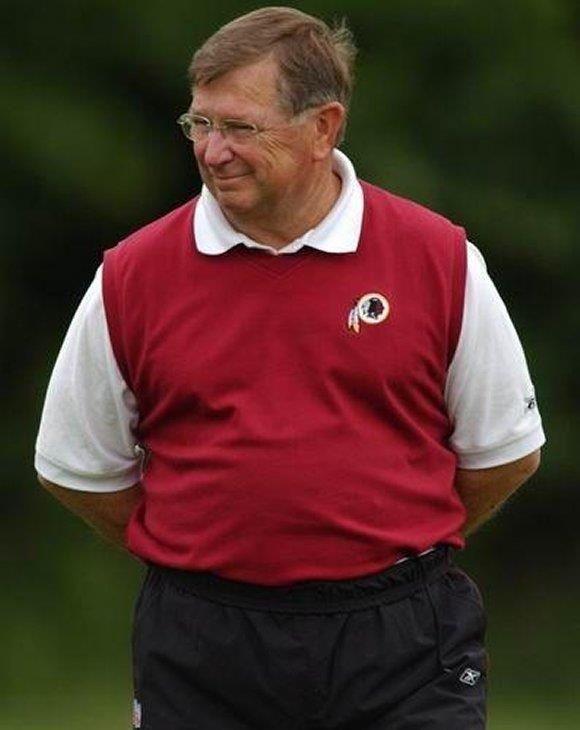 Lamar "Bubba" Tyer went to Lamar Tech in Beaumont, where he worked under Bobby Gunn. After graduating from college in 1967, he joined the Marine Corps. Gunn, a former Marine, helped Tyer land a job as an athletic trainer for the Marine Corps varsity-sports programs based in Quantico. He spent three years there, then joined the Redskins as an assistant athletic trainer in 1971 when Gunn became head athletic trainer in George Allen's first season. Tyer was named head athletic trainer in 1976 and retried briefly after the 2002 season but came back when Joe Gibbs returned for his second tour of duty. Tyer continued as director of sports medicine for the only NFL team he's ever worked for – 38 seasons, 602 regular-season games, five Super Bowl appearances and three world championships.
Tyer served as the 2nd President of PFATS. He was the recipient of the Fain-Cain Memorial Award from the NFL Physician's Society in 2004 and the Ed Block Staff of the year in 1995. In 2003, Tyer was inducted into the Redskins Ring of Fame at FedEx Field. When he retired after the 2008 season, team owner Daniel Synder said that "no one has given more to the Redskins than Bubba – more time, more help, more support, and more love."